Logistics & Capital Market

Logistics Division
The experience we have gained over the years places the Logistics Division at the heart of the SOGIM offering, proposing forward-looking solutions to meet the many needs of the market.
The Logistics Division was created for the sale of the main logistics buildings in the city and metropolitan area of Milan, and northern Italy in general, through close and well-established relationships with other operators, investors and construction companies.
The ultimate goal of the logistics team is to ensure the full satisfaction of the industry's end users, while providing a high level of technical and commercial know-how at all stages of the sale.
Capital Market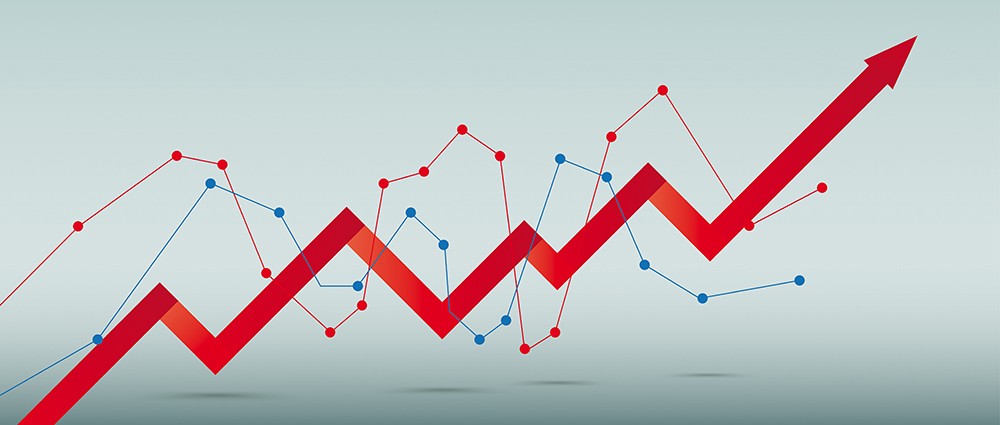 After three decades in the logistics and industrial property market, SOGIM is able to offer full support for capital market investment choices.
With our network of expert investors, our capital markets team delivers clients a high-level bespoke service.
This property-driven service leads to financial transactions on stand-alone properties or entire portfolios.
We offer the following services to individuals and companies:
Agency
Advisory
Valuation
Due Diligence
Market Report