Take the opportunity to work in a field that has a great impact on our territory.
Values like passion, collaboration and professionalism have always distinguished the service offered by SOGIM.
SOGIM is a Real Estate company, in which its employees contribute to the development of a unique real estate model, based on collaboration and innovation.
The strong growth of De Luigi RE Group during the years and the possibility to work with new costruction sites represent a very interesting and challenging professional opportunity.
What can we offer?
Consolidated structure with a recognized brand
Training program with our internal business school, SOGIM ACADEMY:
Methodology and keys to success
Personalised package of clients and real estate portfolio
Who are we looking for?
Real Estate consultants for our Industrial Division, based in Cinisello Balsamo (MI) and operations in the hinterland of Milan.
The perfect candidate already has at least three years of experience in real estate brokerage. Registration to the former role of real estate agent or in the process of obtaining the qualification.
If you are a talented, enthusiast and you have a strong sense of responsibility, we are looking for you!
.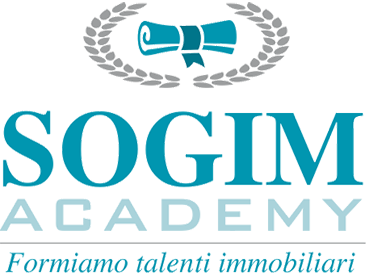 SOGIM ACADEMY is our internal business school that aims to excellence. The training program of our agents includes both theoretical and experiential courses with internal and external professionals working in the Real Estate field. Thanks to SOGIM ACADEMY our agents will have the opportunity to build a career and become the professionals of the future.
With us you will have the opportunity to work in a challenging environment where periodic competitions and team building activities guarantee opportunities for professional growth and attractive economic incentives.
Send us your Cv by filling out the form, we will carefully evaluate your profile. Your data will be processed in accordance with Article 13 of Regulation (EU) 2016/679 ("GDPR").